Careers
Join us
as a senior employee
If you are hired as an experienced consultant at Denjean & Associés, you will enjoy the following benefits:
Upon arrival, you will be mentored by a sponsor who will answer all your questions and facilitate your coming on board.

For each mission, you will work as a team with a partner and other experienced consultants. You can learn from their knowledge and working methods.

You will perform a variety of tasks, including management roles.

You will immediately take on responsibilities.

You will have international mobility opportunities: we have many missions for foreign clients in Paris; and for the best people, there are opportunities for exchanges as part of our i2an network operating in 24 countries.

Your starting salary will increase each year based on your performance.

You will benefit from profit-sharing as well as a supplemental health insurance policy, a pension scheme, and luncheon vouchers.

Competent, high-quality employees who are committed for the long term are regularly given promotions. If you are in this case, being promoted to a higher grade will automatically increase your salary.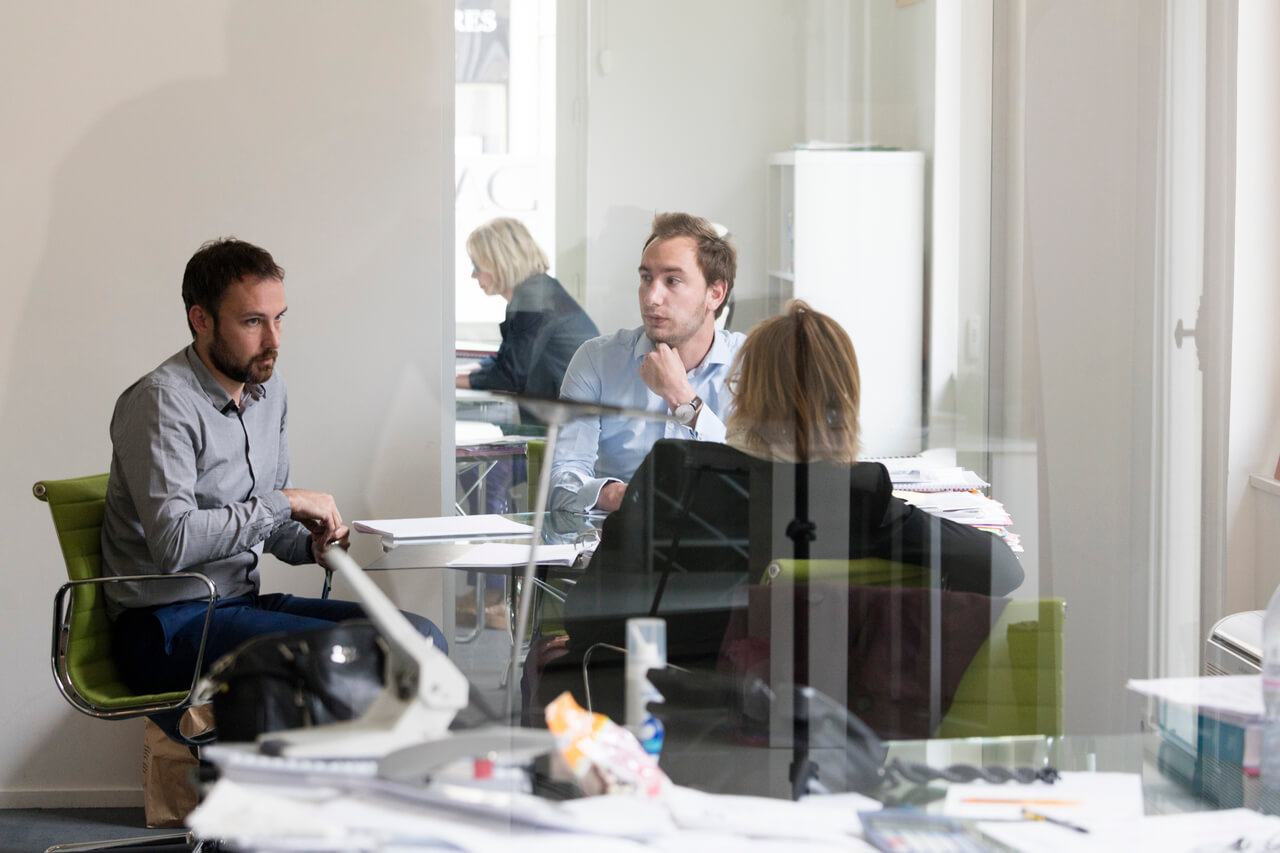 denjean
Would you like to join us? Take our test... and assess your chances of being selected for a job interview!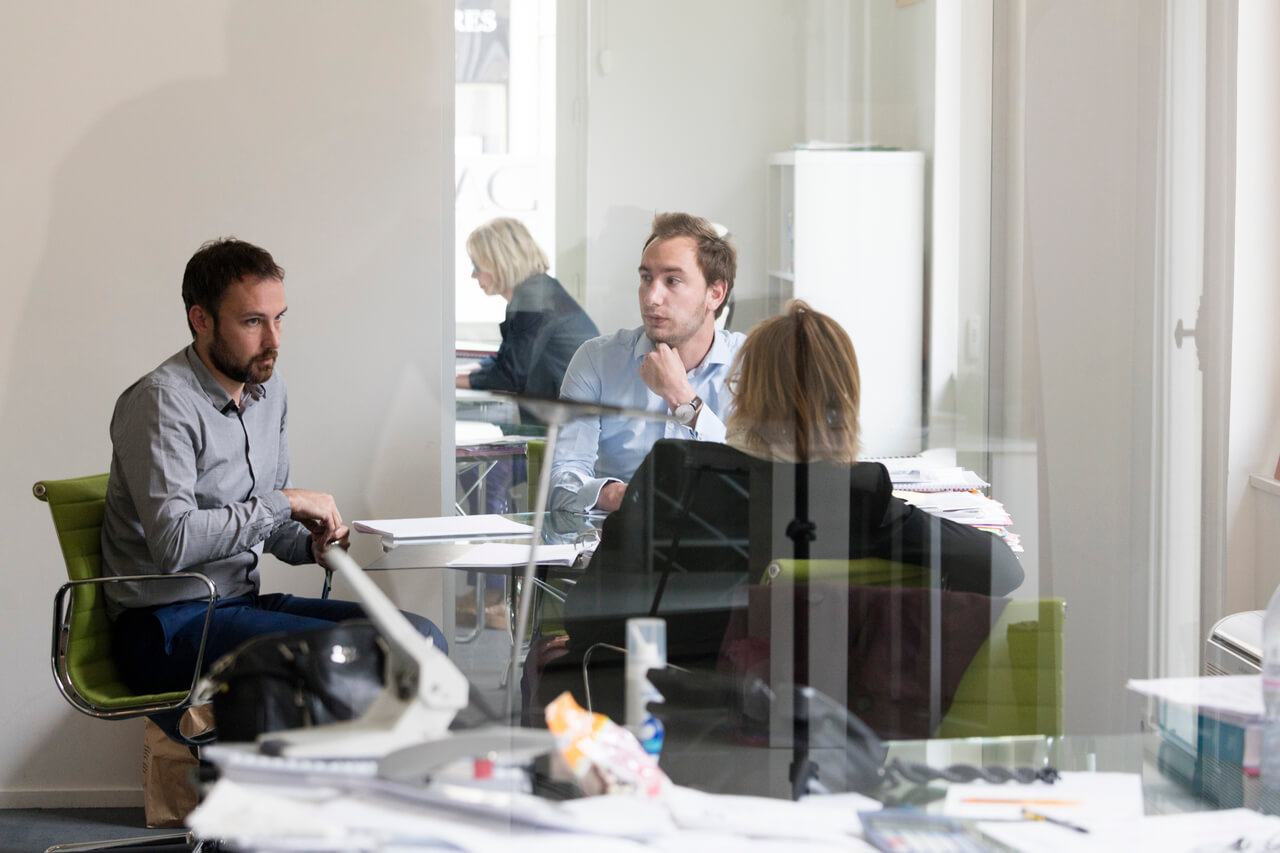 Join Us!
01
What is your initial level of training:
French Baccalauréat or equivalent

French Baccalauréat or equivalent + 2 years in higher education

French Baccalauréat or equivalent + 3 years in higher education (Bachelor's degree)

French Baccalauréat or equivalent + 5 years in higher education (Master's degree)
02
What work experience do you have in the field for which you are applying (accounting, advisory or auditing)?
Less than 2 years' experience

2 to 3 years' experience

3 to 5 years' experience

More than 5 years' experience
03
How do you estimate your ability to sustain an intensive work pace?
Low

Average

Strong

Very strong
04
What is your level of knowledge of the inner workings of companies and their environment (macroeconomics, taxation, labour law, business law, CSR obligations, etc.)?
Limited

Fairly good

Good

Very good
05
In the list of sentences below, please check those that correspond to you:
I love being in a job where the service provided to clients is essential

I speak one or several foreign languages fluently

I have one or more passions outside work

I would like to create my own business one day

None of these sentences correspond to me