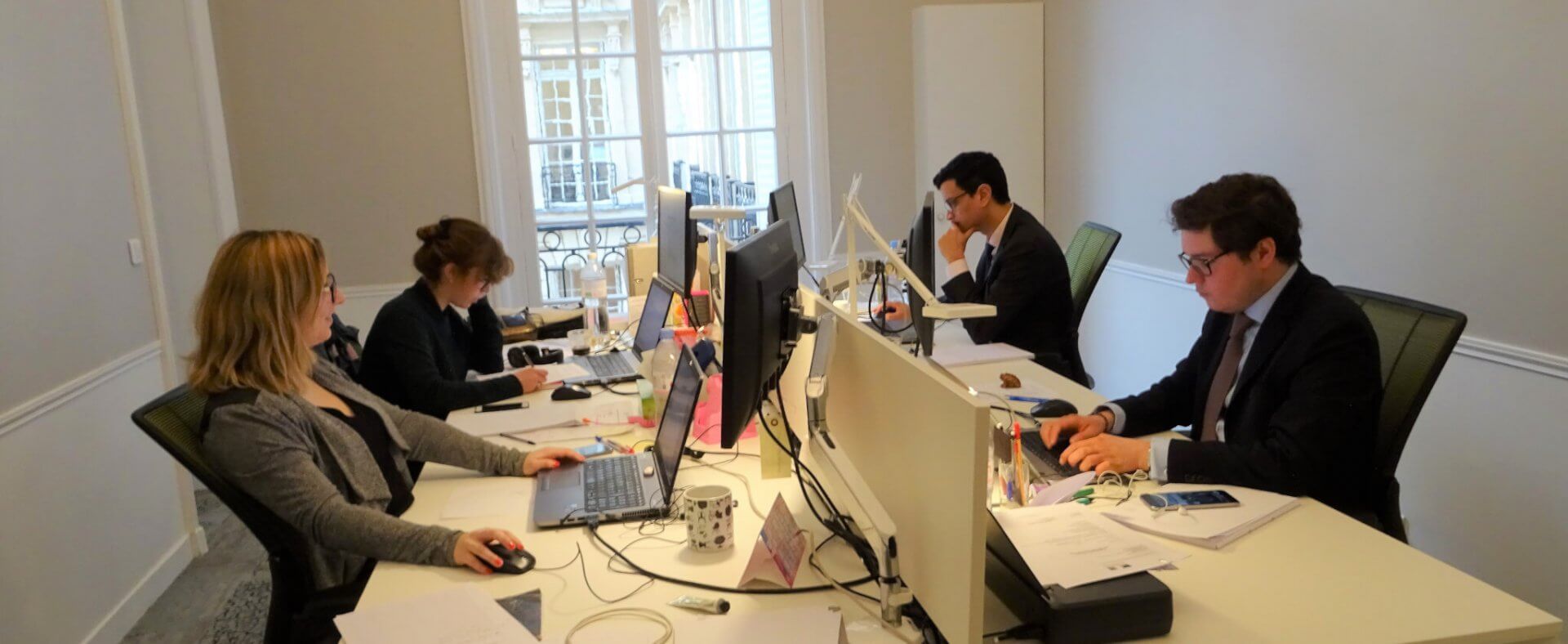 Our savoir-faire
International Business Services
We provide all necessary services to foreign companies of all types and in all business sectors who are setting up operations in France.
Help with the procedures for creating your French entity
As specialists in accounting and in supporting foreign groups in France, we assist our clients in the administrative procedures related to the creation of their French entity. We handle the structure's social and fiscal administration (payslips, social declarations, tax compliance services, etc.). We hold subsidiaries' accounts in compliance with local standards. Finally, we handle the conversion of French GAAP into UK GAAP, US GAAP or IFRS, and we draw up the reporting according to the format required by the group (implementation, settings).
Acquisition support
We help groups considering an acquisition in France to carry out their project: financial due diligence, business plan analysis, development of acquired company. We liaise with their tax and legal advisors.
Statutory auditing for your French subsidiaries
With a long history of auditing the French subsidiaries of international groups, we act as a statutory auditor for their French operations. We can provide clients with a global audit offering by engaging the services of our international network,  which federates high-quality accounting, advisory and auditing firms in 24 countries.
« We have developed a strong expertise in accounting, tax and staff administration services dedicated to French subsidiaries of foreign groups, which represent approximately one third of our customer-base."
Céline Durand
International Business Services