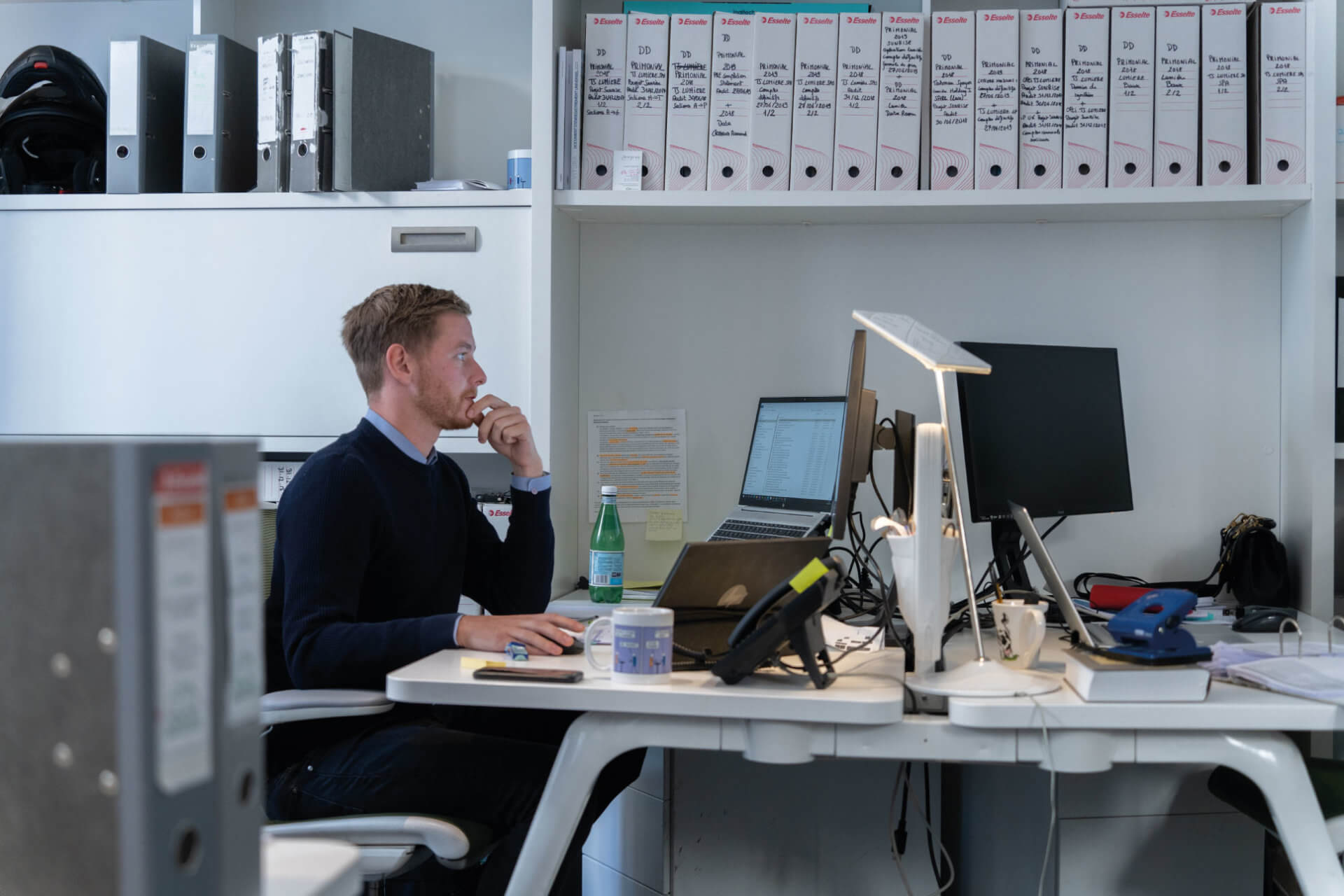 Our savoir-faire
Audit & Transaction Services
The Audit & Transaction Services division is managed by Clarence Vergote, who has more than 25 years' professional experience in these two fields. We work for all types of businesses, from large groups listed on Euronext to small and medium-sized growth companies.
Statutory audit
We have developed specific expertise in the statutory auditing of listed companies and credit institutions. Our team takes a pragmatic, tailored approach when applying professional standards: we take into account the specificities of each company and strive to avoid any rigidity or automation in the process.
Appraisal audits / Merger audits
For groups undergoing a restructuring, we work on all the legal missions involving the contributions auditor and the merger auditor: partial contributions of assets, contributions in kind, merger and demerger. Our experience in terms of valuation is an invaluable asset in achieving these missions.
Accounting and financial due diligence
For companies carrying out acquisitions, we can handle all accounting and financial due diligence. We carry out the acquisition and post-acquisition audits by integrating the analysis of accounting and operational impacts. We advise our clients on the financial conditions of the acquisition by factoring in liability guarantees and price formulas. We help them integrate their new subsidiaries (convergence of accounting rules, charts of accounts and financial processes).
We take a pragmatic approach adapted to professional standards, making sure to avoid any rigidity or automation of the process.
Audit & Transaction Services