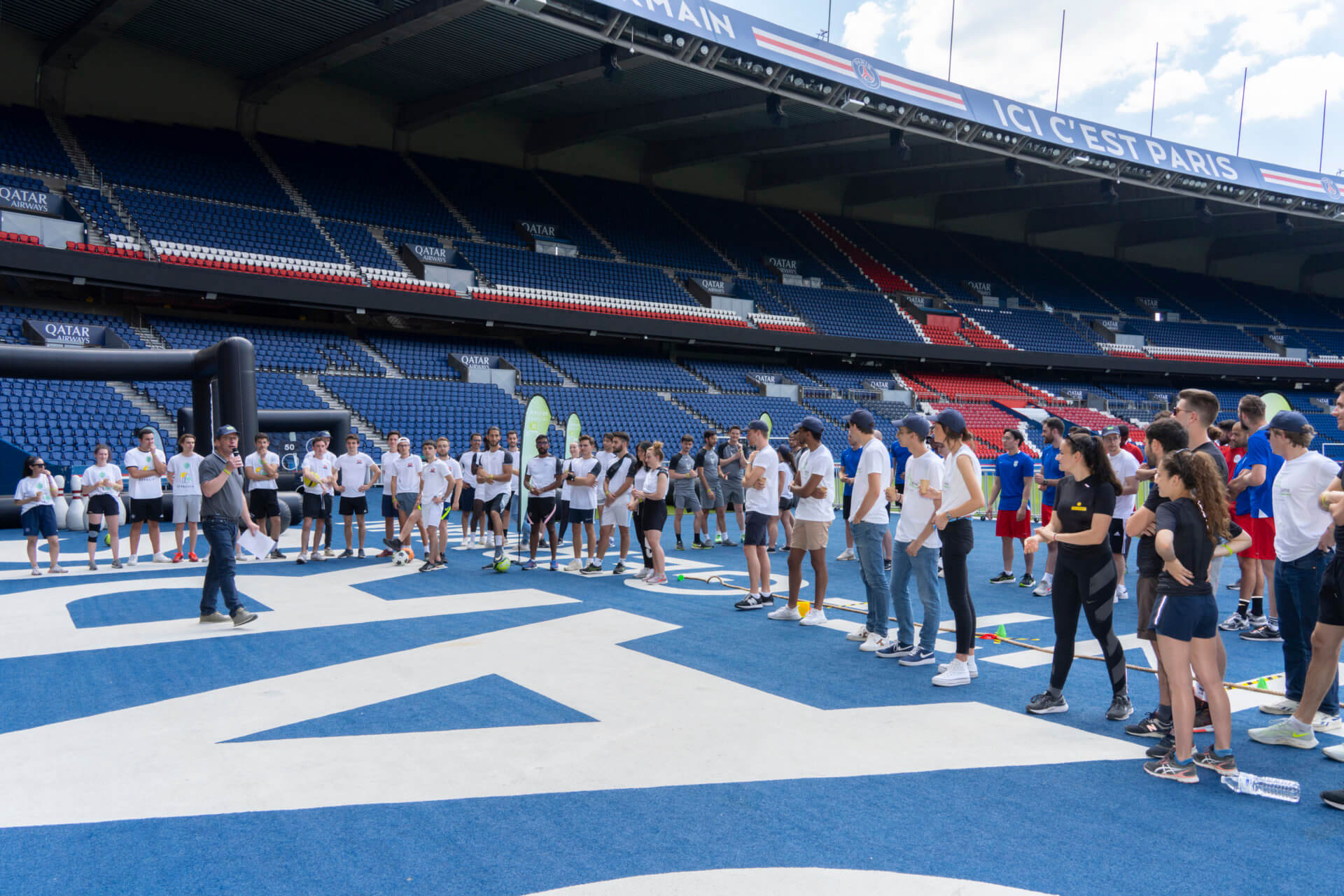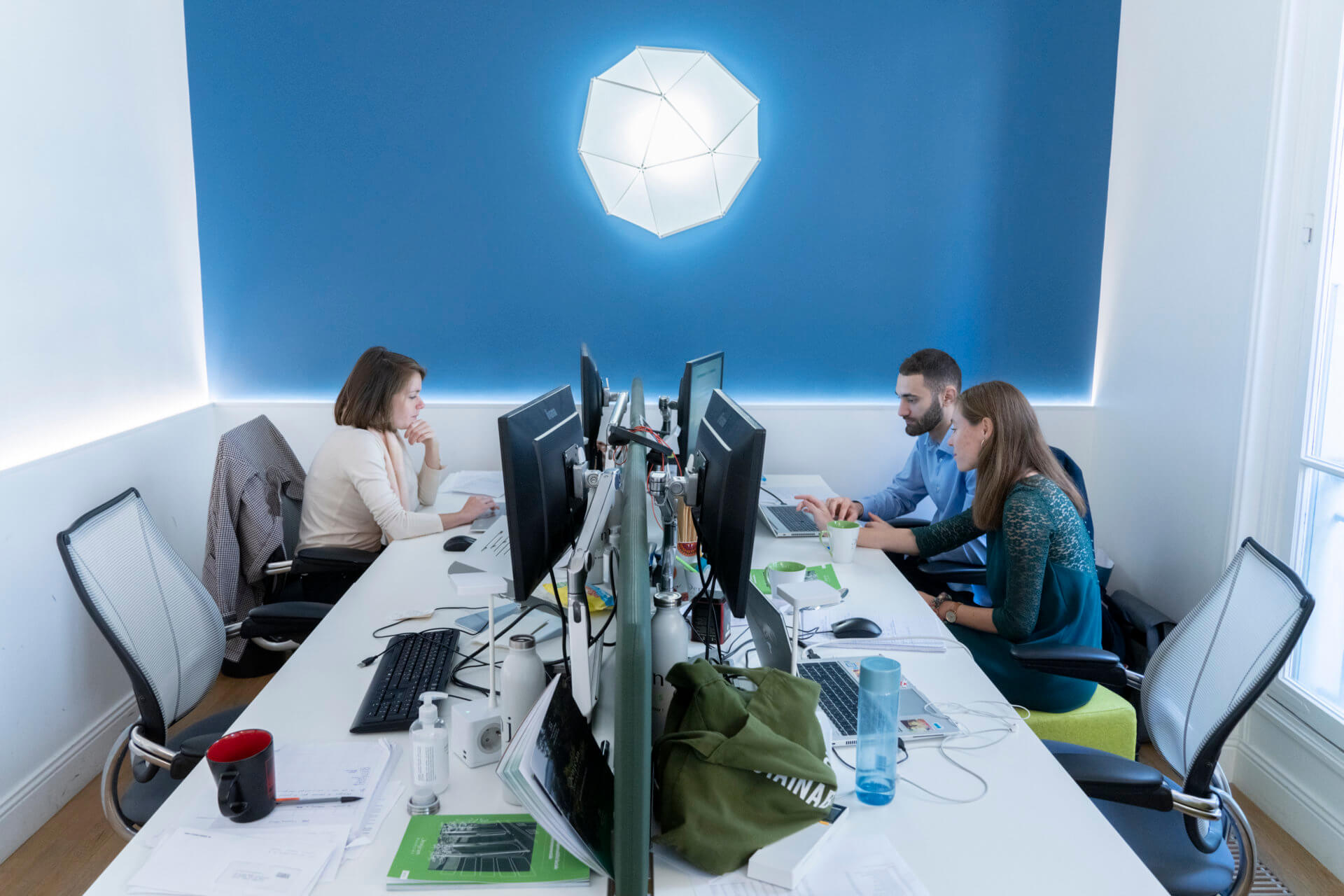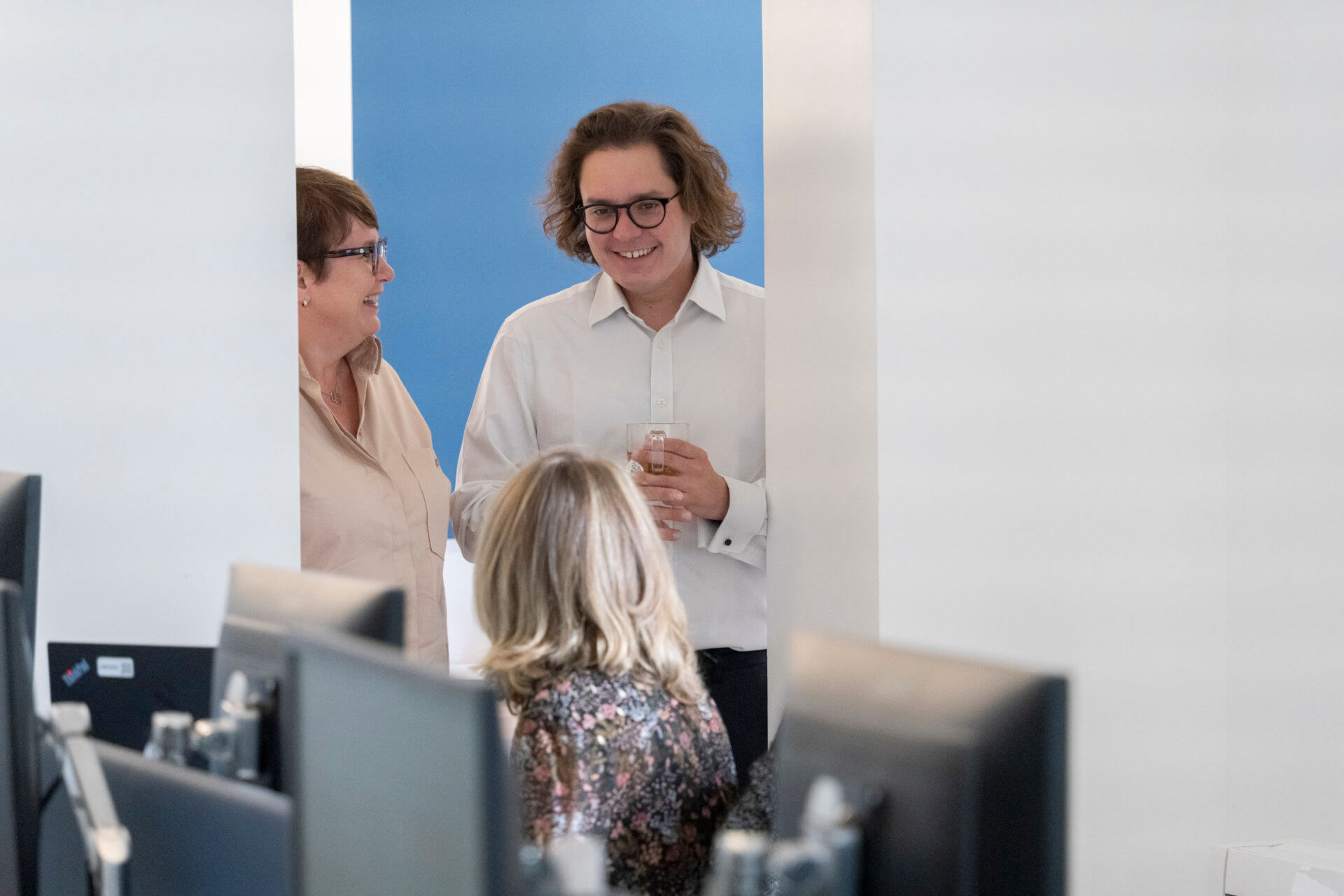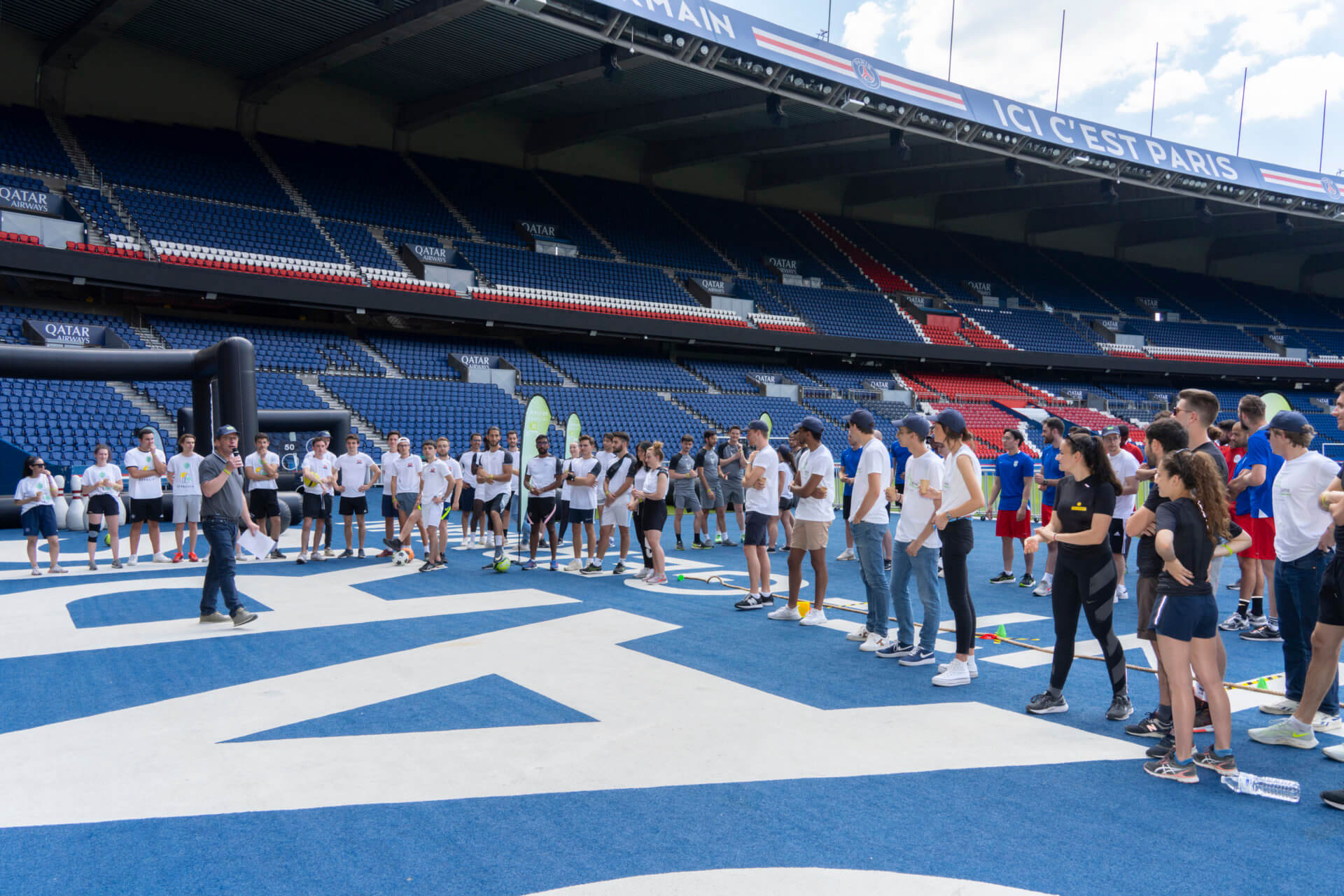 In DA Game, the inter-school sports games organized by Denjean & Associés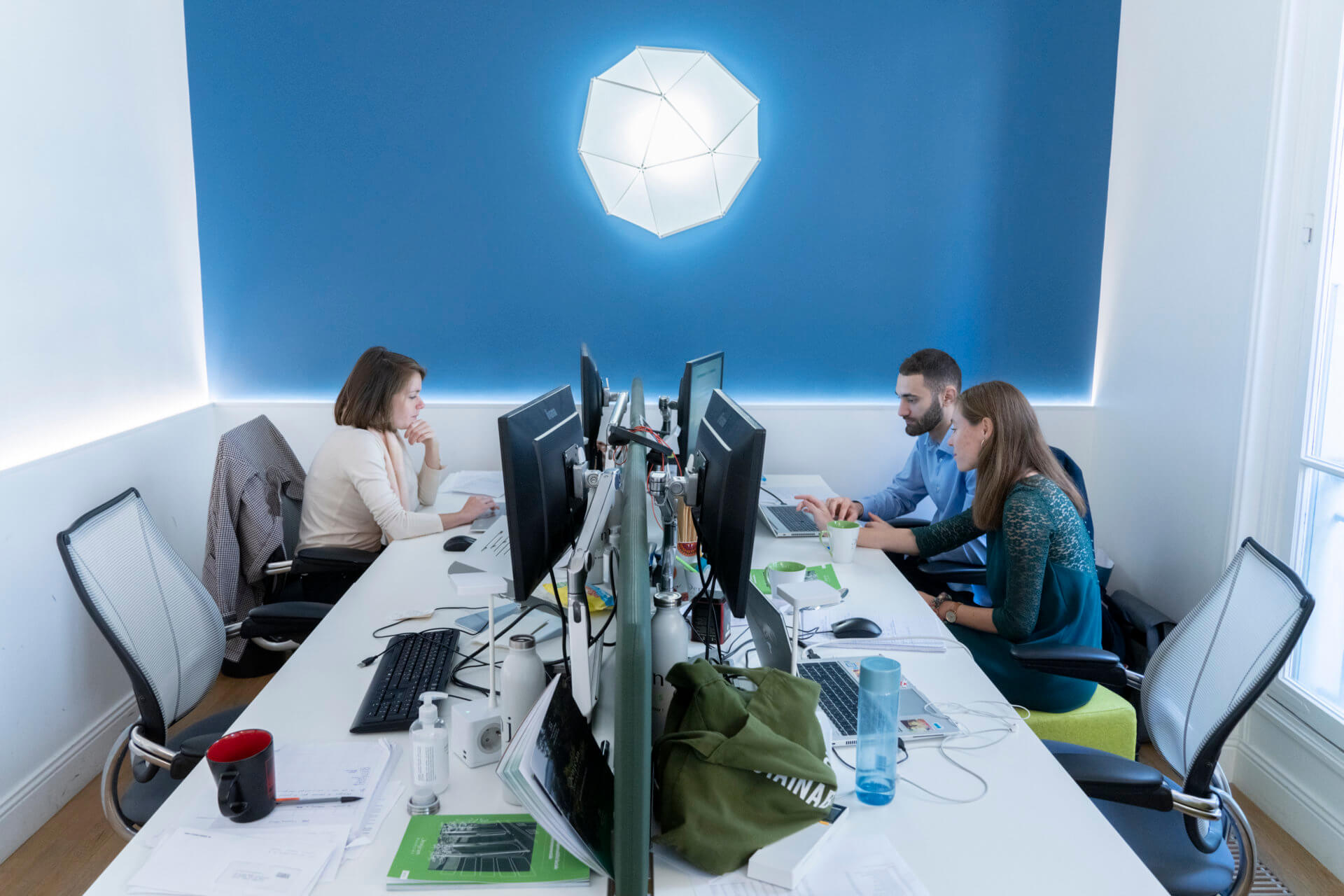 Denjean & Associés
Chartered accountants, auditors, consultants, tax advisors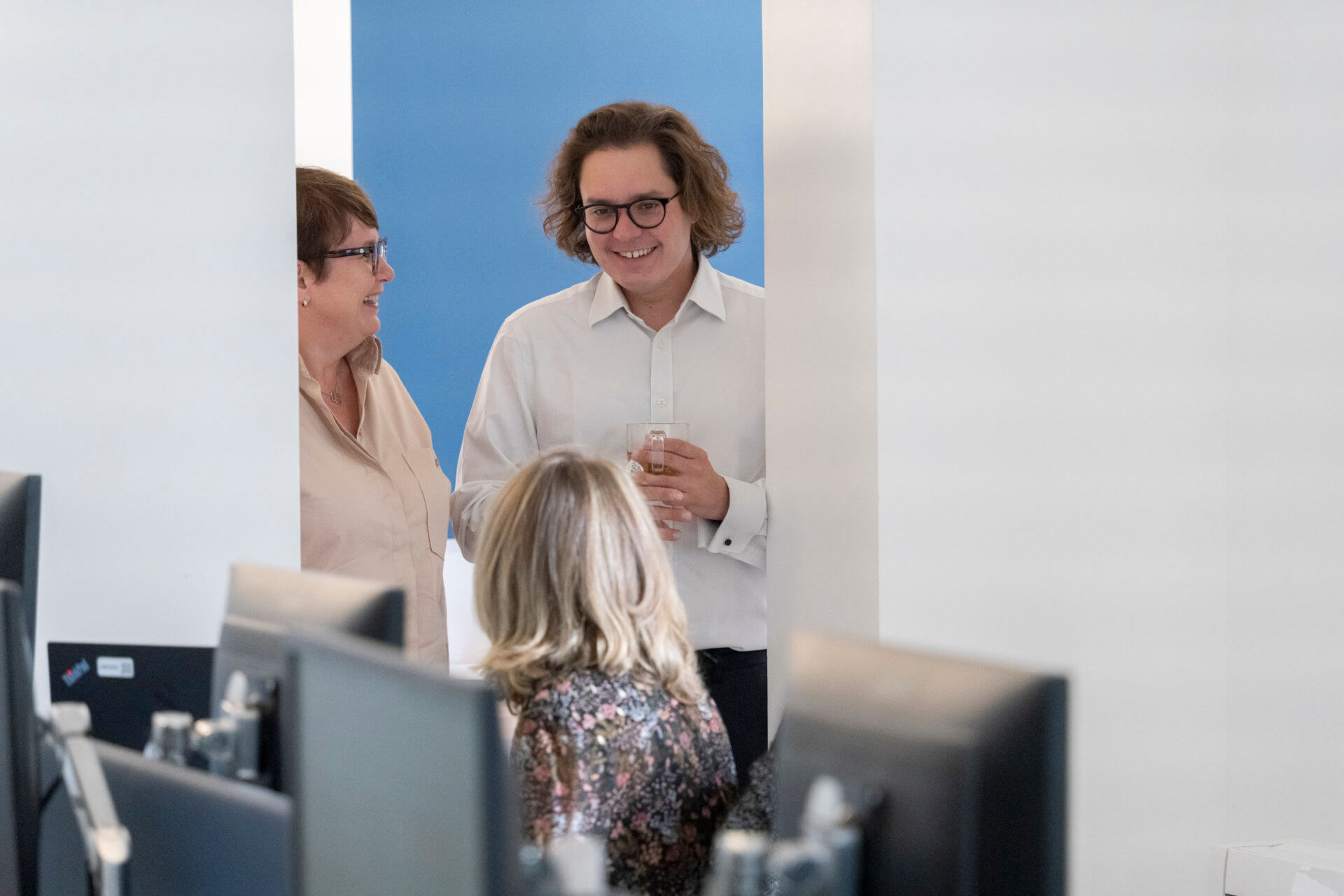 dedicated to large corporates, medium-sized groups, and high-growth SMES
Our clients
We support large groups, mid-cap companies
and SMEs with high potential, from all countries of origin.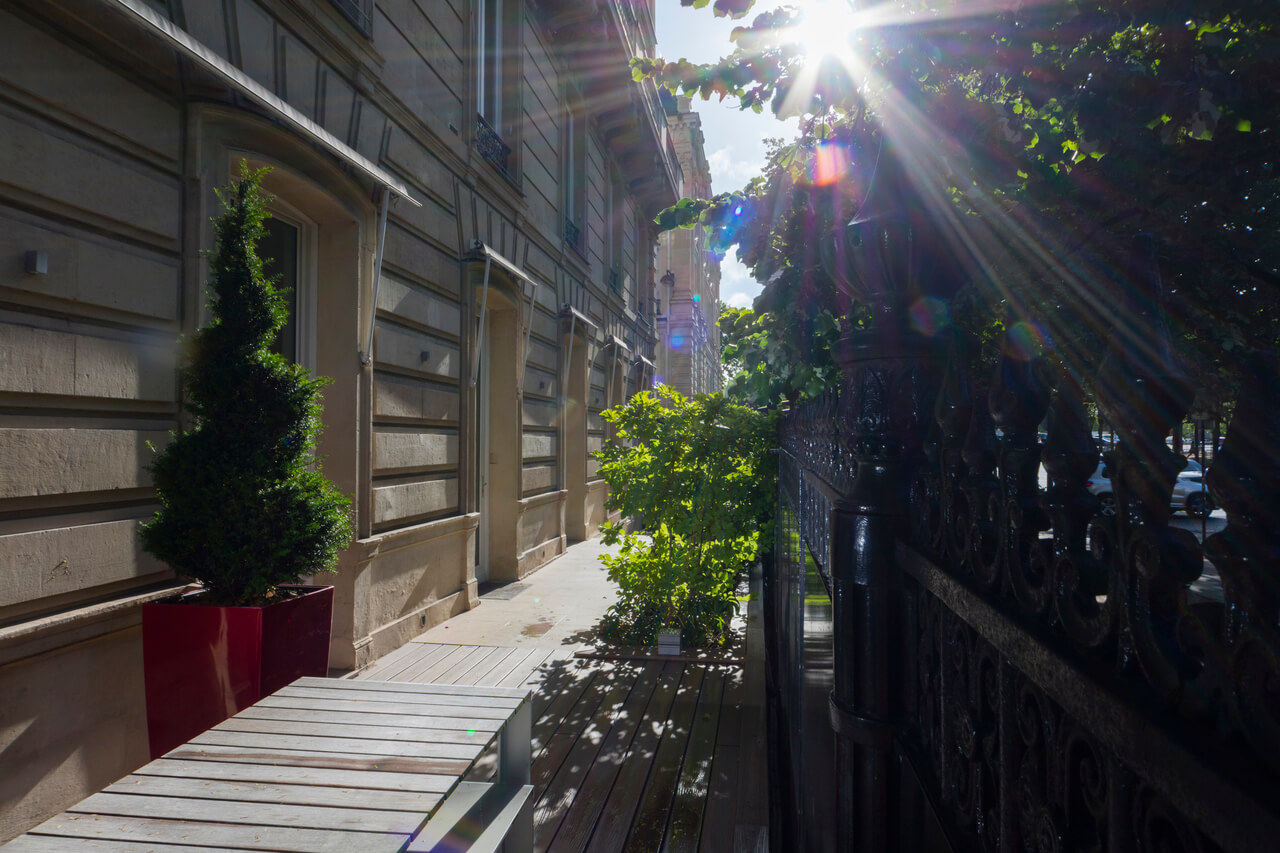 The word
of associates...
In Accounting & Financial Advisory, we offer a broad range of services, ranging from account-keeping to financial advice on e-commerce and assistance for ERP migration and performance management optimisation
Our teams are constantly monitoring new developments to anticipate and optimise standard and extraordinary tax costs incurred by our clients' activity.
We take a pragmatic approach adapted to professional standards, making sure to avoid any rigidity or automation of the process.
Our clients appreciate our instructive approach: we explain every step of their consolidation process and we are always available to answer their questions.
We have developed an innovative and customised advisory offer aimed at supporting clients with their projects from A to Z.
We can prepare monthly or quarterly reporting based on the framework(s) preferred by our clients: French GAAP, IFRS, US GAAP, UK GAAP, or others…
paris
expertise et conseil
Find our partners and collaborators in our two Parisian offices.