A dream team
At the beginning of 2018, Denjean & Associés had 100 high-energy employees… around 10 of whom were unable to attend the photo shoot.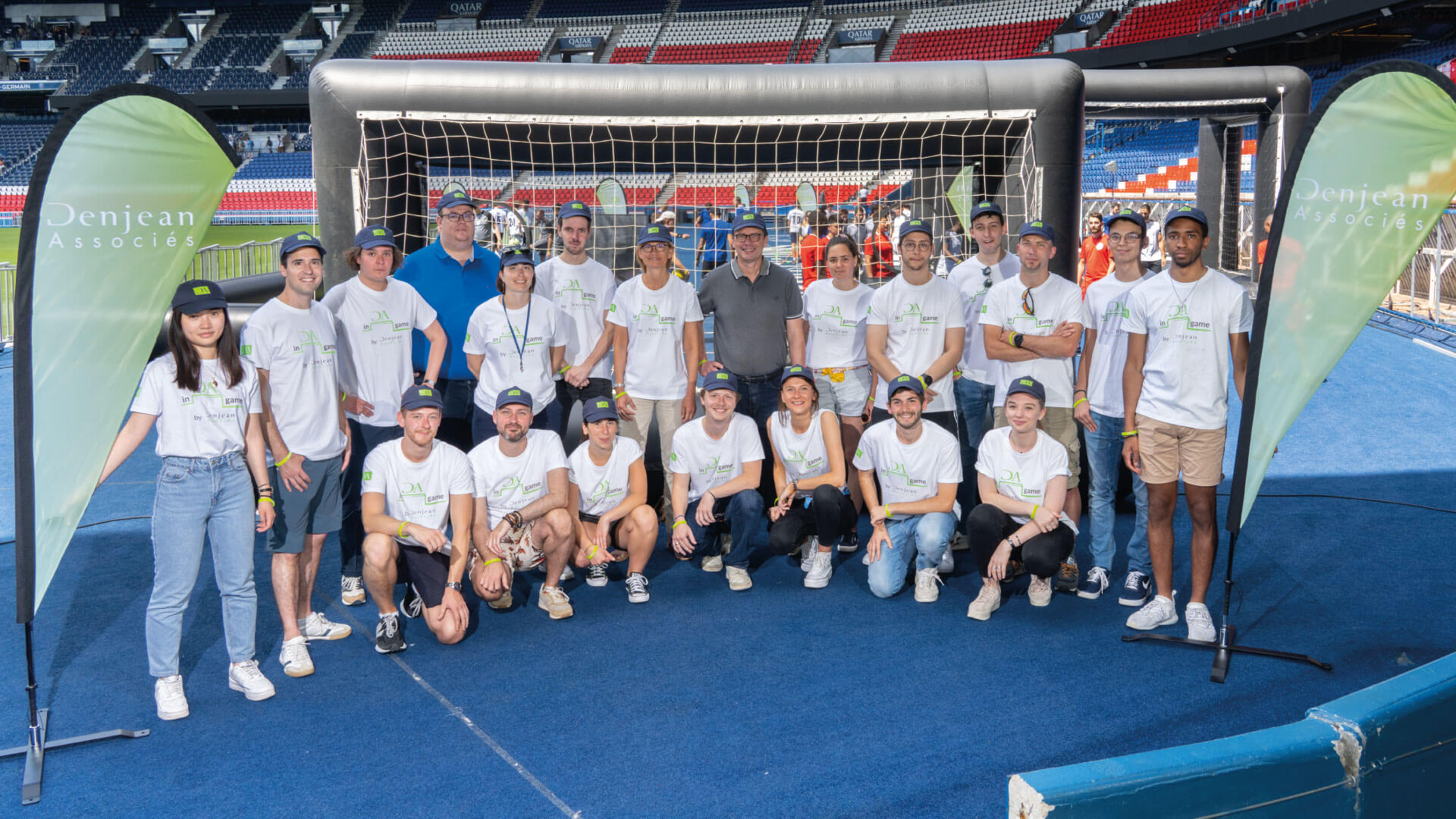 Highly trained employees
All of our employees have followed a high-level curriculum:
Employees in the accounting, advisory and audit teams hold Master's degrees in accounting, control & audit, DSCG (post-graduate degrees in accounting and management), or are graduates from business schools with accounting and financial options;

the teams specialised in tax and corporate law have read law and are qualified as lawyers.
Once recruited, our staff members are trained continuously in technical and regulatory developments. On average, each employee receives 80 hours of training each year.
Most of the members of the D&A team speak fluent English.