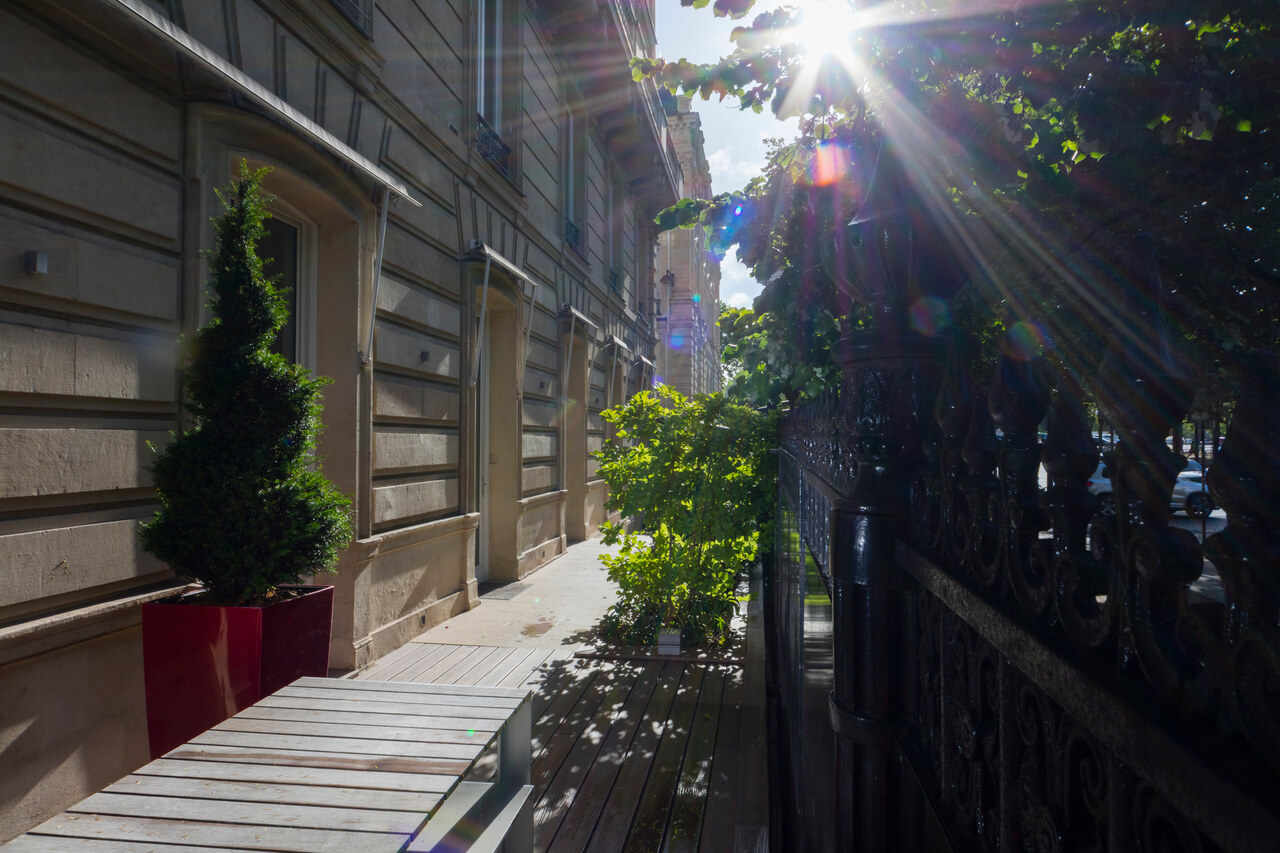 Intellectual property
All content on this site is © Denjean & Associates.
Terms of use
Use of this service is for personal use only. Any reproduction or representation, in whole or in part, for any other purpose in any media is prohibited. Failure to comply with this prohibition constitutes an infringement may result in civil and criminal penalties.
The information available on this web site are not contractual and subject to change without notice. Characteristics and availability of the services mentioned in this web service are only valid for France. The information available on this site may not under any circumstances be considered a consultation or advice of any kind.
Denjean & Associates shall in no event be liable for damages of any nature whatsoever related to the consultation or use of the website by the user. Of hypertext links to third party websites on which Denjean & Associates assumes no responsibility that the content of these sites.
Confidentiality
The collection and processing of personal information carried within this site are carried out in accordance with the law n ° 78-17 of 6 January 1978 relating to computers, files and freedoms, said law "and Freedoms". Pursuant to Article 34 of the law "Informatique et Libertés" Denjean & Associates guarantees the user of the site and its services a right of access, rectification and deletion of personal data. The user has the opportunity to exercise that right by contacting us by mail to our registered address.
Editor
This site (the "Site") is published by Denjean & Associates, SAS with a capital of 1 260 000 Euros, registered with the Trade and Companies Registry of Paris under number 398 971 903, whose registered office is 35, Avenue Victor Hugo 75116 Paris. The Publishing Director and Managing Editor of the site is the president of Denjean & Associates.
Creation
Agence Viens-là – 68 rue des archives, 75003 PARIS